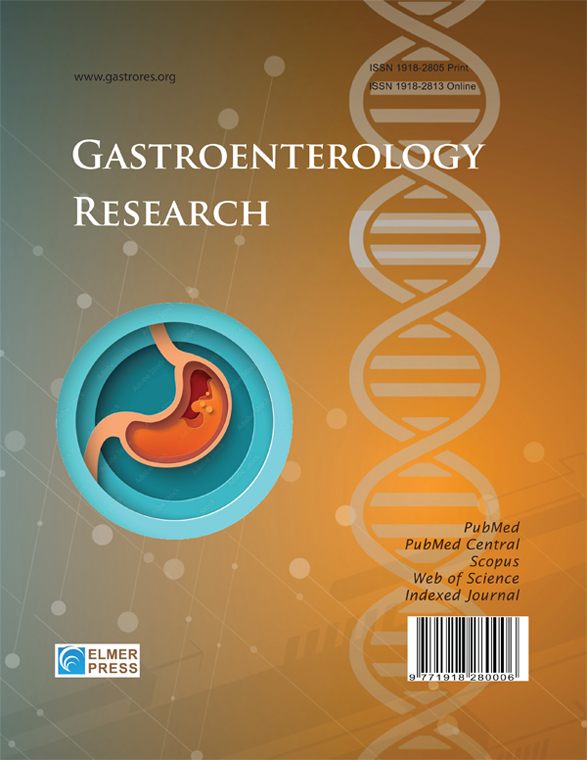 Editor-in-Chief
Weibiao Cao, MD, Associate Professor, Department of Medicine, The Warren Alpert Medical School of Brown University, Providence, RI, USA Read more...

ISSN-print: 1918-2805  |   ISSN-online: 1918-2813  |  Bimonthly  |  Open Access  | Aims and Scope

Indexed and covered: PubMed and PubMed Central; Chemical Abstracts (CA); JournalTOCs; Google Scholar; Worldcat; EBSCO; Clarivate Analytics Emerging Sources Citation Index (ESCI-Web of Science).
Journal archiving and digital preservation: Portico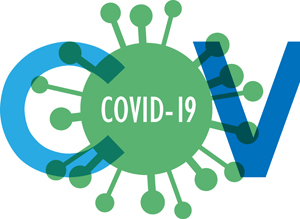 Let's Combat COVID-19 Pandemic Together
The COVID-19 outbreak presents the unprecedented challenge for world public and medical practitioners and health care providers. The Elmer Press Inc is herein to participate the combating COVID-19 through all possible efforts, as a clinical medicine publisher, we would facilitate the rapid and effective communication of management of this pandemic, we will consider submissions related to all aspects of this disease, including prevention, basic viral research, epidemiology, treatment, vaccine, fast screening, diagnosis, prognosis, etc. We will process such manuscripts in priority and publish them ASAP after peer-reviewed and accepted.
Viewpoints

featured

What Do We Know So Far About Gastrointestinal and Liver Injuries Induced by SARS-CoV-2 Virus?
The coronavirus disease 2019 (COVID-19) became a global pandemic in March, 2020 and is caused by infection with the severe acute respiratory syndrome coronavirus 2 (SARS-CoV-2). Although the major organ affected by SARS-CoV-2 is lung, gastrointestinal (GI) tract and liver may also be affected and GI symptoms may be the initial presenting symptoms. Full Text

Decreased Level of Neuropeptide Y Is Associated With Gastroparesis in Male Diabetic Rats
Substance P (SP) and neuropeptide Y (NPY), excitatory and inhibitory neuropeptides, respectively, may impact gastric motility in patients with diabetic mellitus (DM). We investigated these neuropeptide levels, NPY receptors, total nitric oxide synthase (NOS) levels, and neuronal NOS alpha (nNOSα) activation status and levels in streptozotocin-induced type I diabetes in male rats. Full Text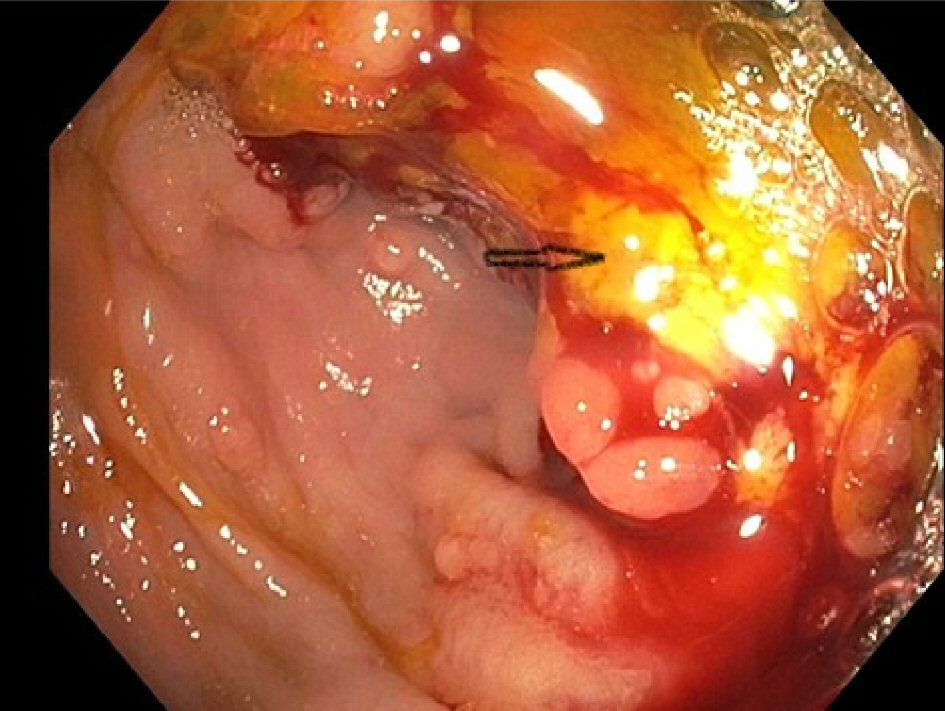 Ampullitis Superimposed Obstructive Jaundice in a Patient With COVID-19
While coronavirus disease 2019 (COVID-19) is well known to cause significant lower respiratory symptoms, recent literature has documented numerous cases of multi-systemic involvement that can present with atypical symptoms. Full Text
Vol. 14, No. 1, Feb 2021
Table of Contents
Review
Original Article
Characterization of Chronic Gastritis in Lynch Syndrome Patients With Gastric Adenocarcinoma
Abstract HTML PDF
David Saulino, Rong Chen, Kai Wang, Minqian Shen, Xuefeng Zhang, Maria Westerhoff, Jerome Cheng, Jingmei Lin, Xuchen Zhang, Michael Feely, Xiuli Liu
13-20
doi: https://doi.org/10.14740/gr1359
Case Report
Letter to the Editor