Figures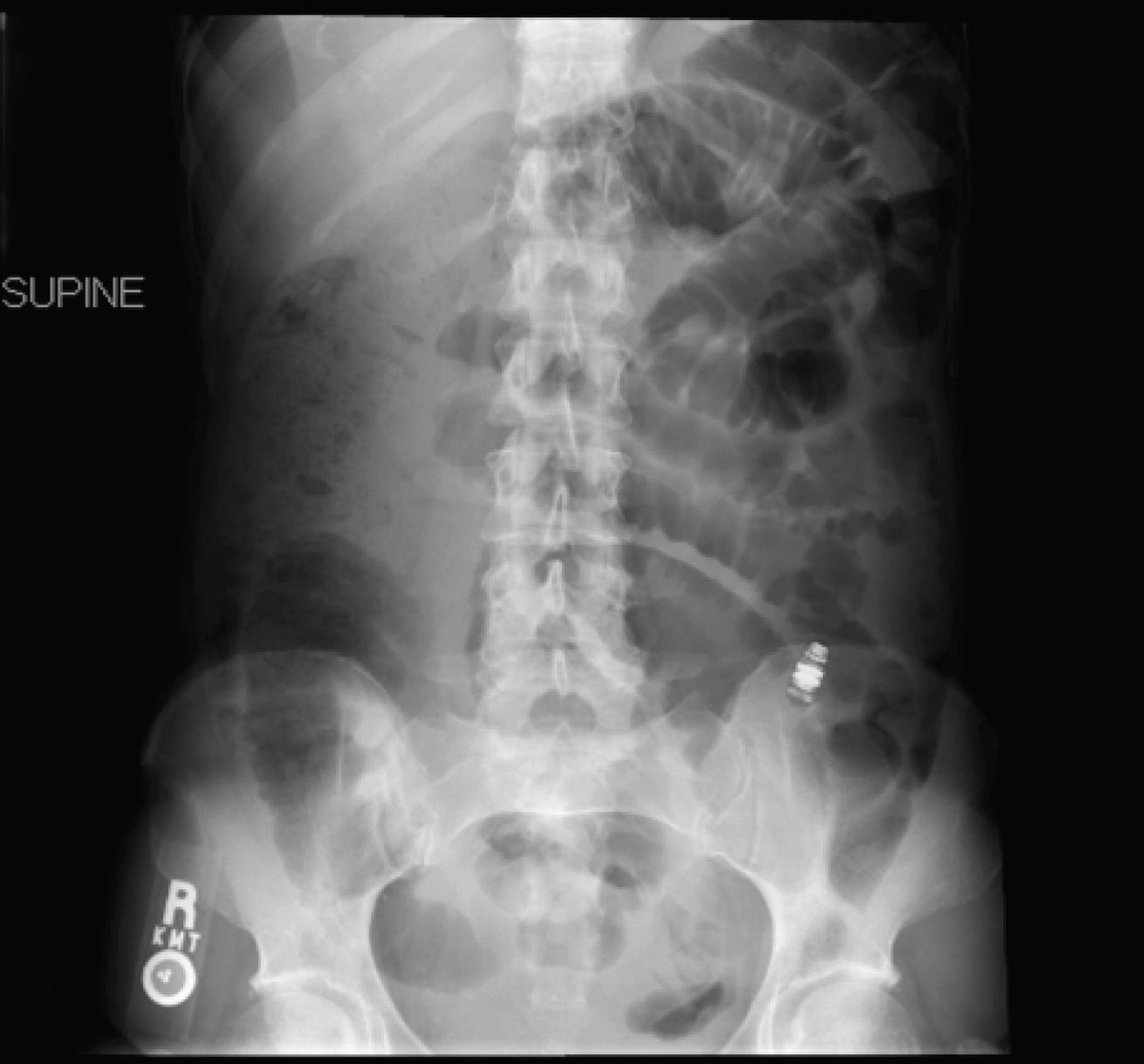 Figure 1. Abdominal radiograph showing a partial small bowel obstruction with retained capsule.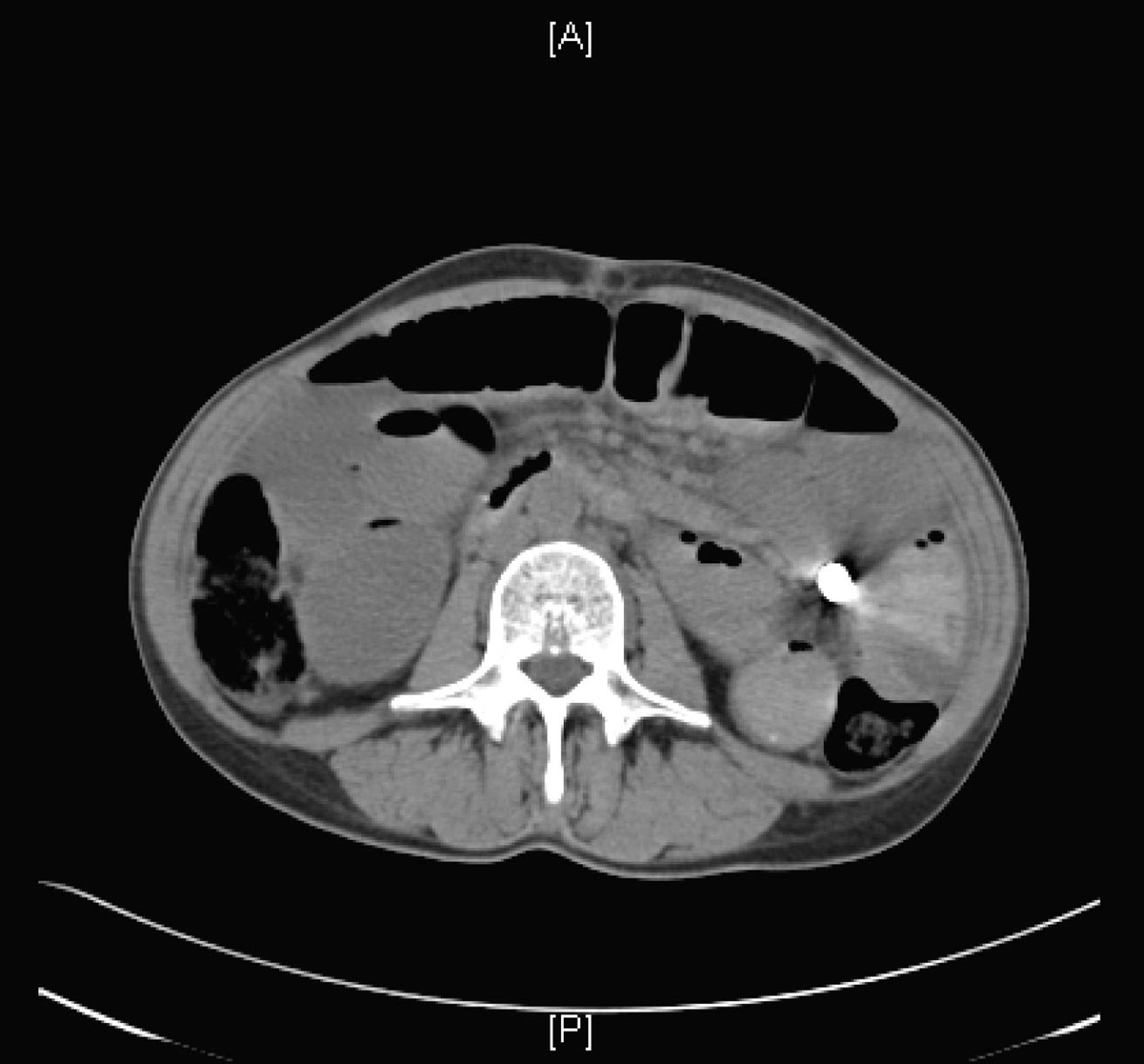 Figure 2. Abdominal CT demonstrating a retained capsule in the mid-portion of the jejunum.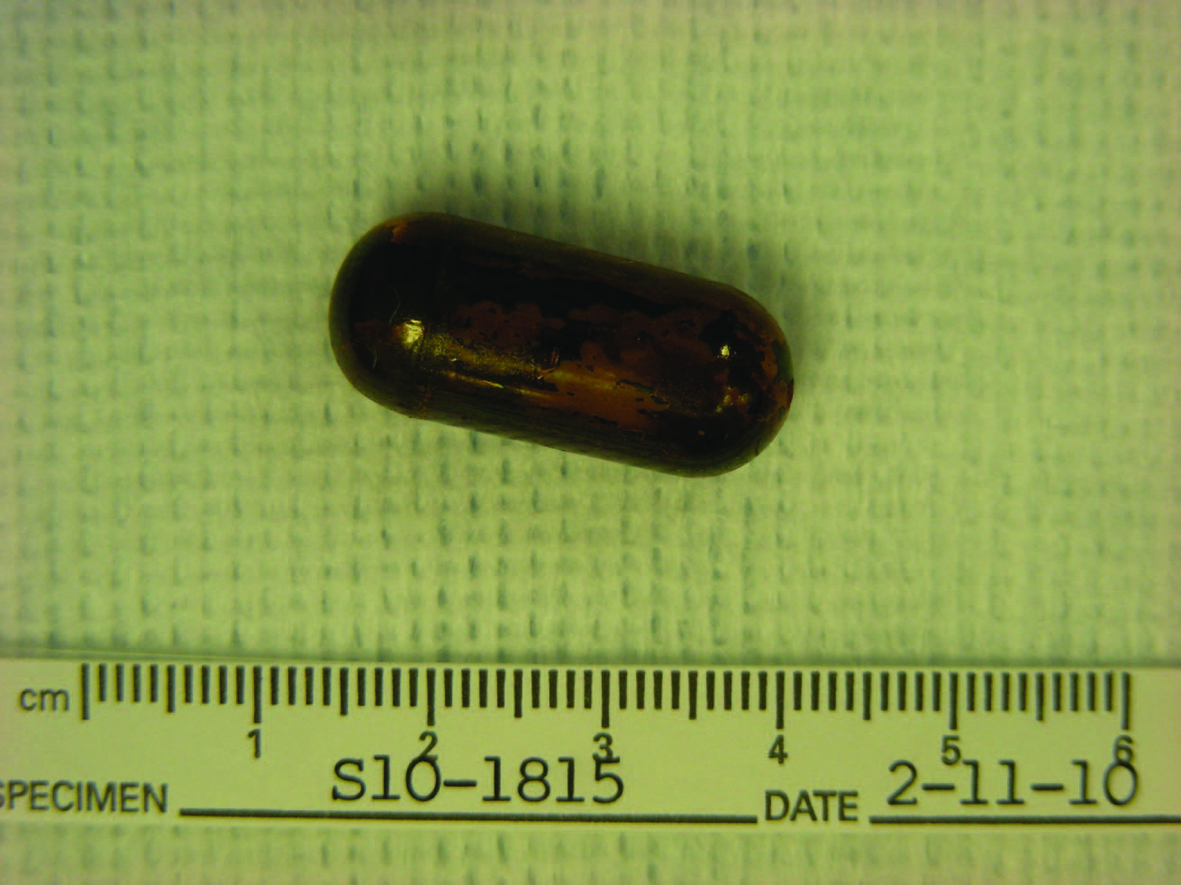 Figure 3. Photograph of retrieved capsule.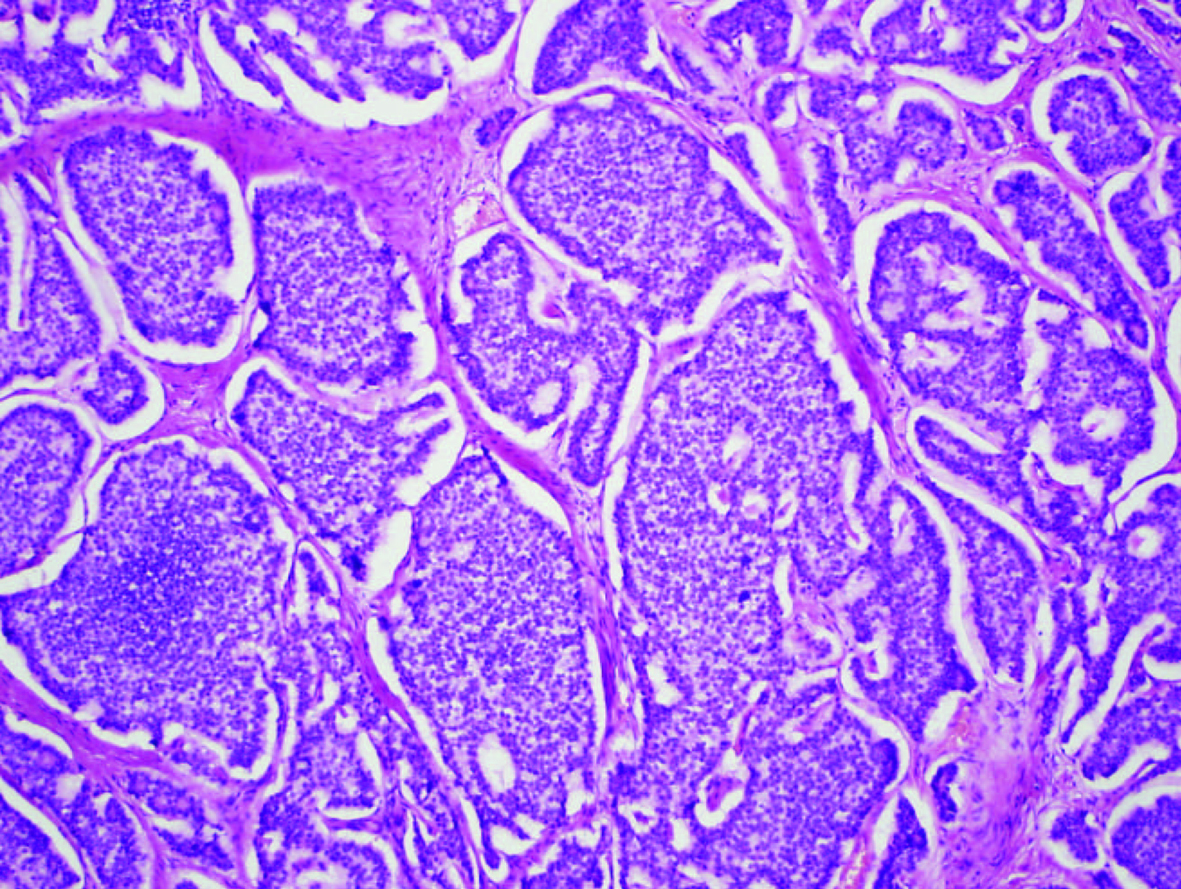 Figure 4. Carcinoid tumor with classic solid organoid and acinar patterns.
Figure 5. Carcinoid tumor with diffusely positive chromogranin.