Figures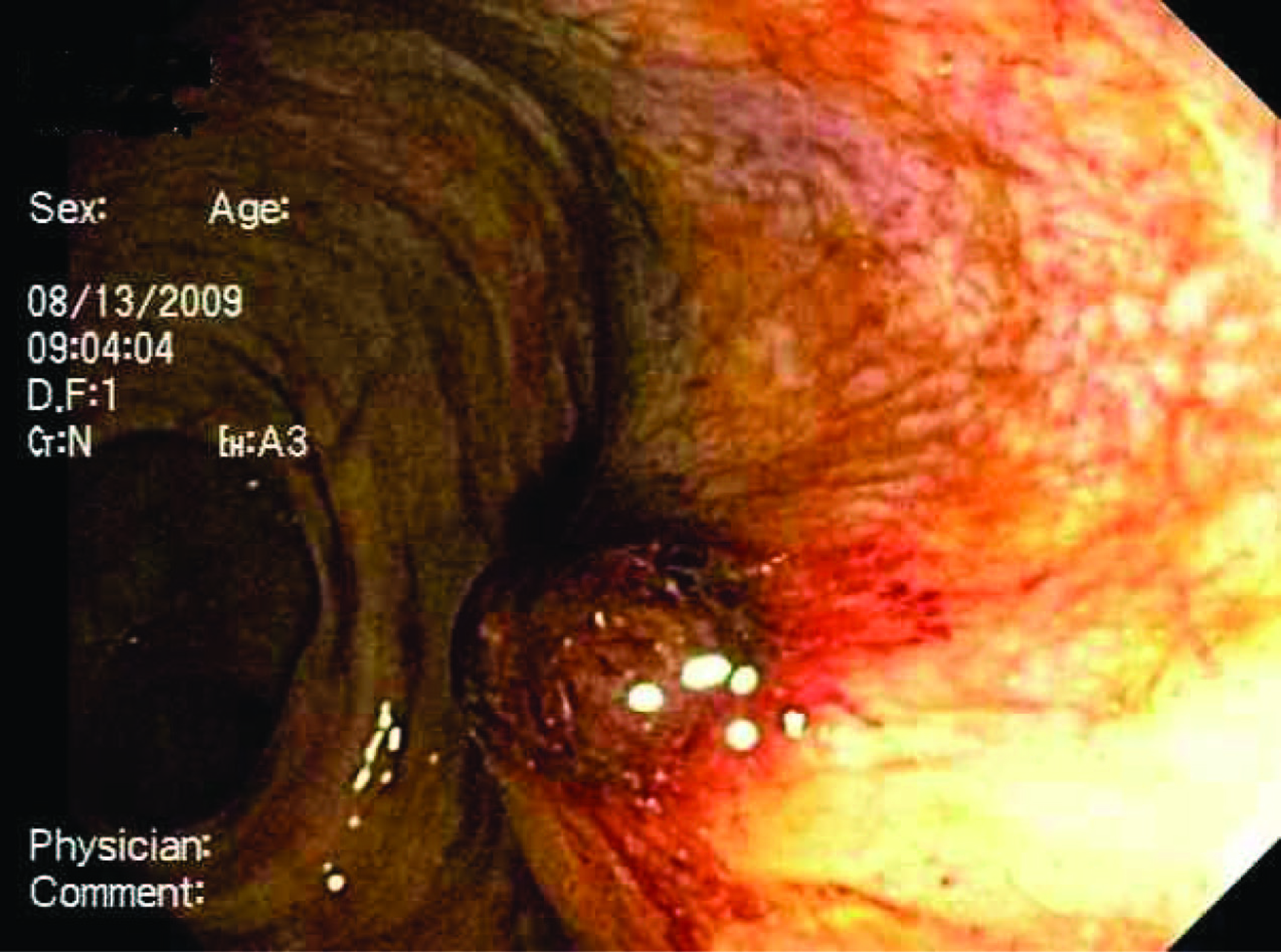 Figure 1. Raised erythematous mucosal lesion in the rectum, most likely the site of prostate biopsy. The lesion was injected with 10 ml of epinephrine.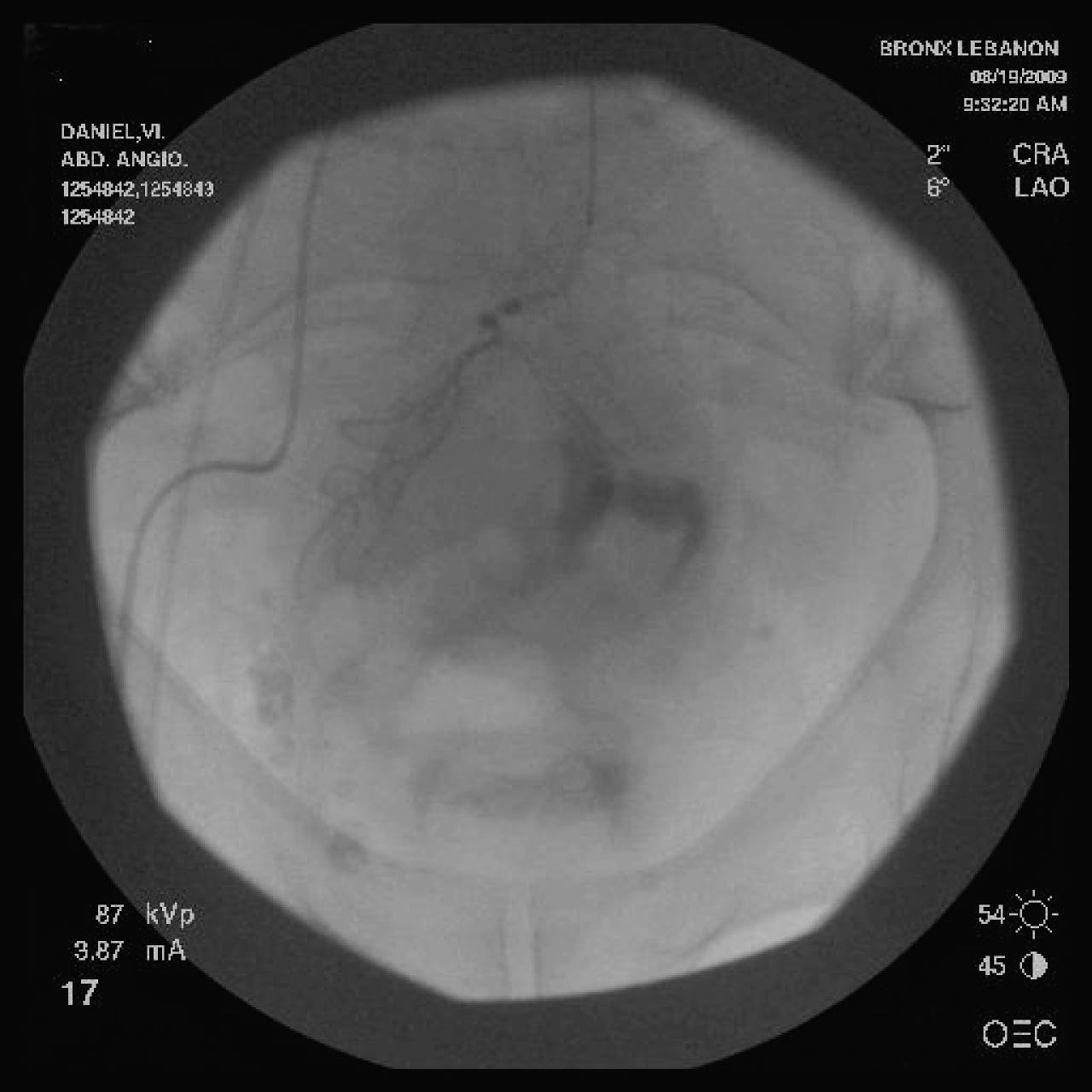 Figure 2. Selective inferior mesenteric angiogram showing a brisk blush in distal portion of the superior hemorrhoidal artery.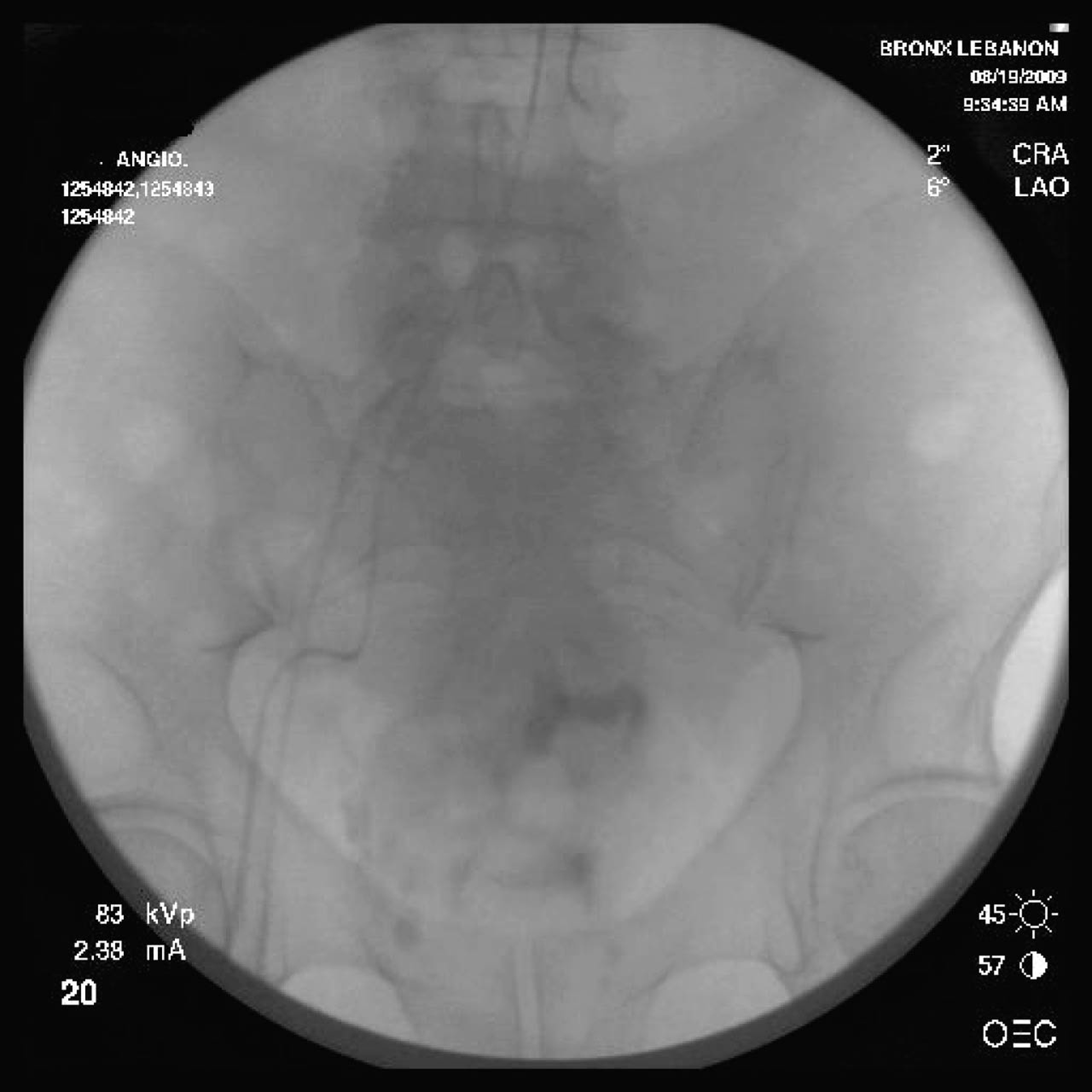 Figure 3. Follow up selective inferior mesenteric angiogram after successful embolization. There is filling of the proximal superior mesenteric artery without filling in distal superior hemorrhoidal artery.