Figures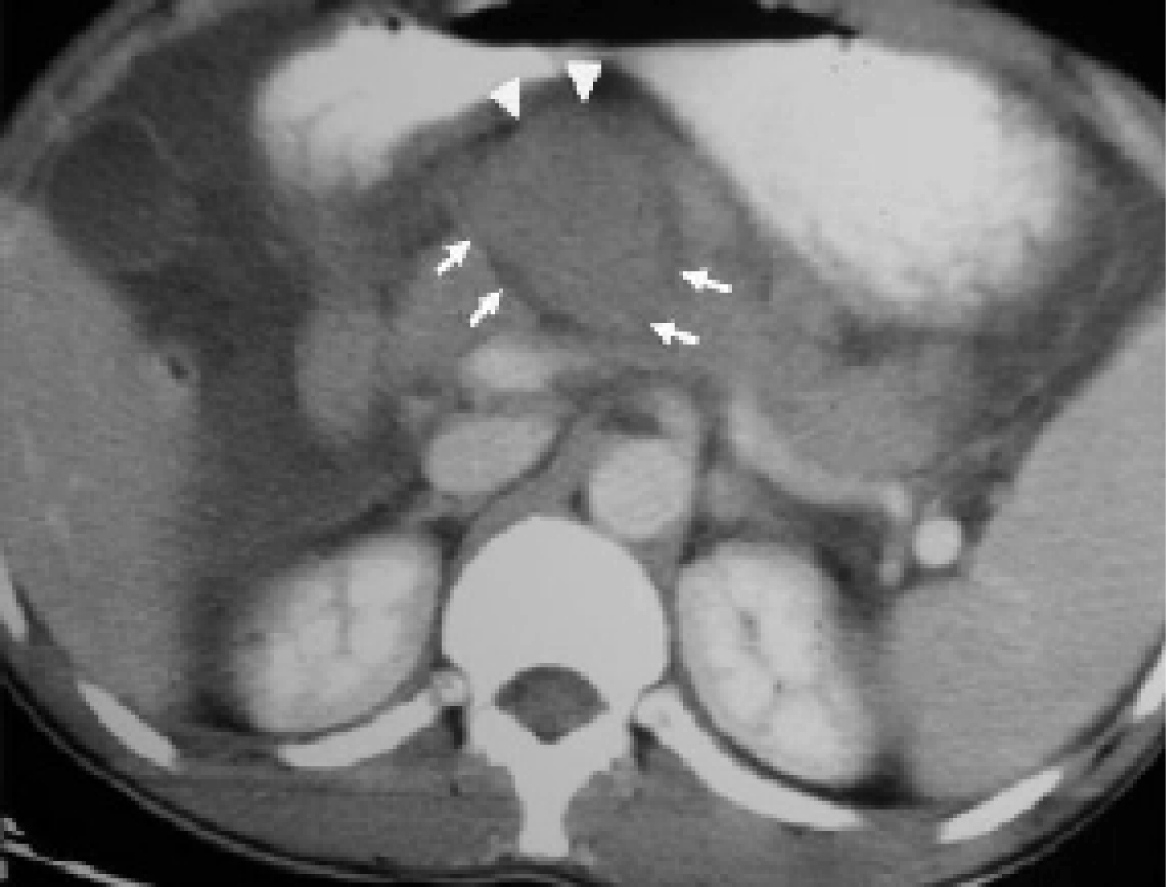 Figure 1. CECT abdomen axial image reveals complete transection between head and neck of pancreas with a rounded hypoechoic mass suggestive of hematoma separating the two fractured fragments (arrows). Note the fluid surrounding the hematoma (arrow heads).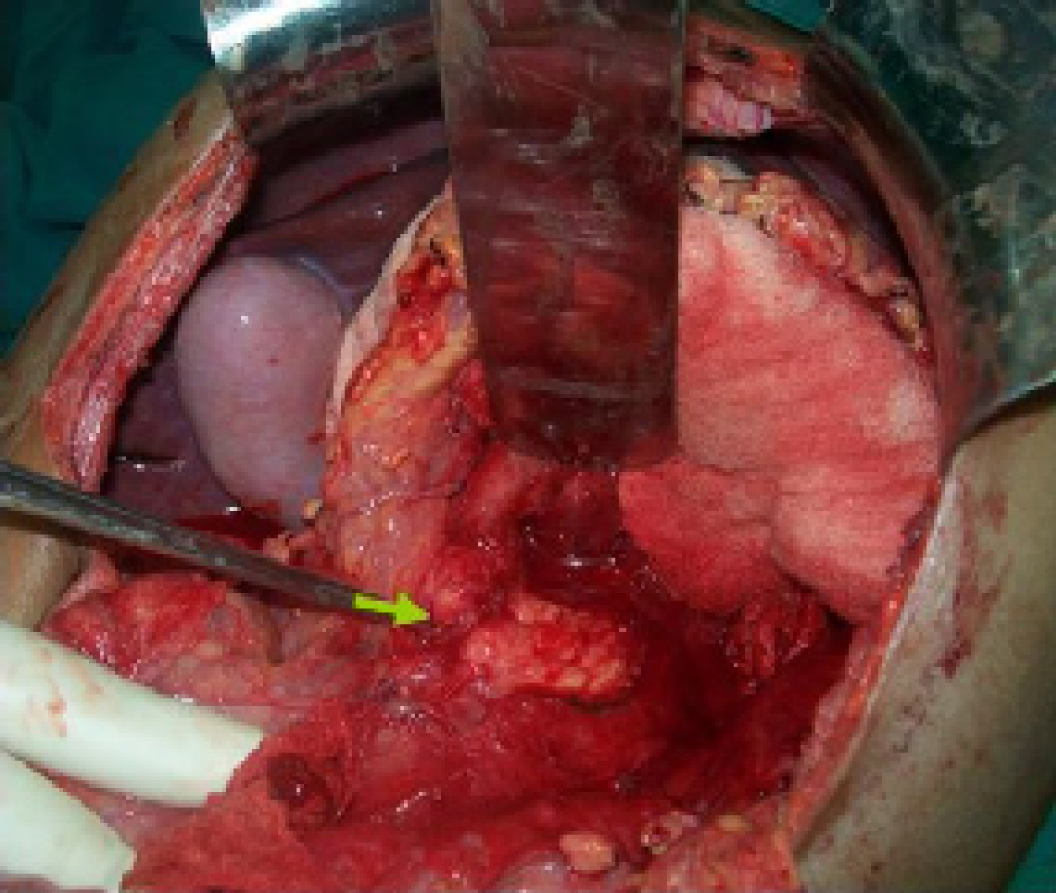 Figure 2. Intraoperative photograph shows the pancreatic fracture (arrow)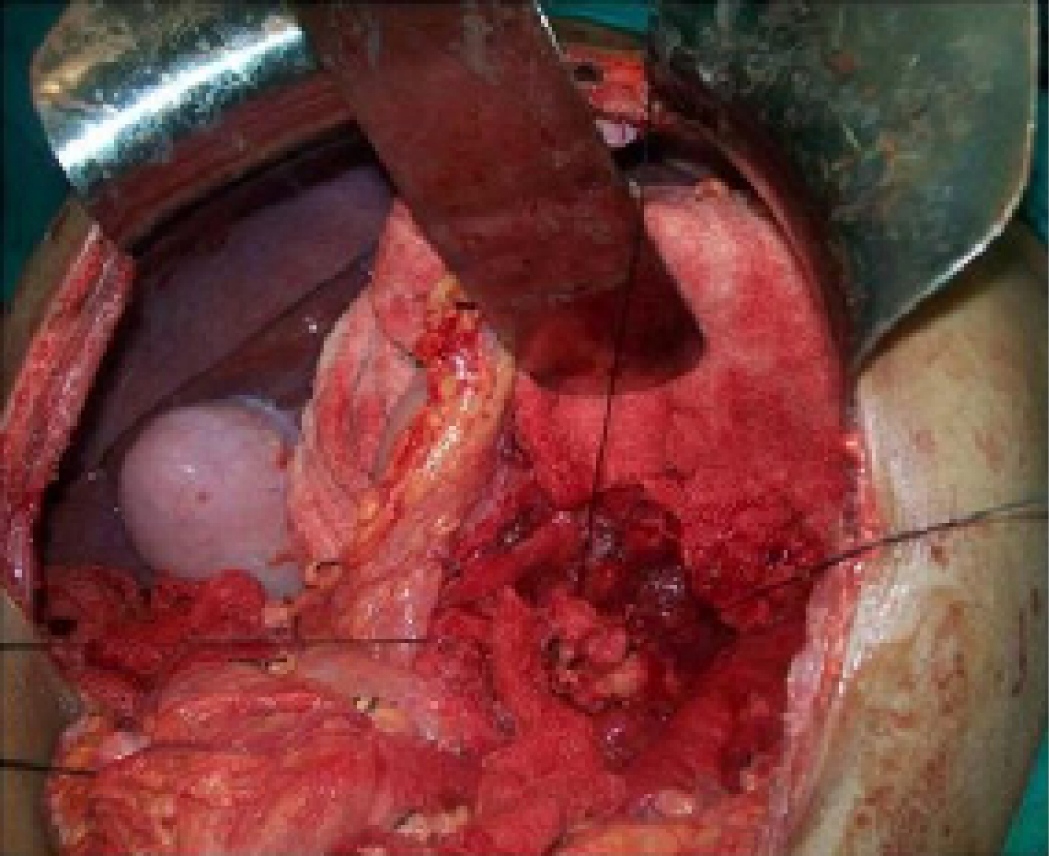 Figure 3. The distal pancreas is lifted for a distance of 2 - 3 cm.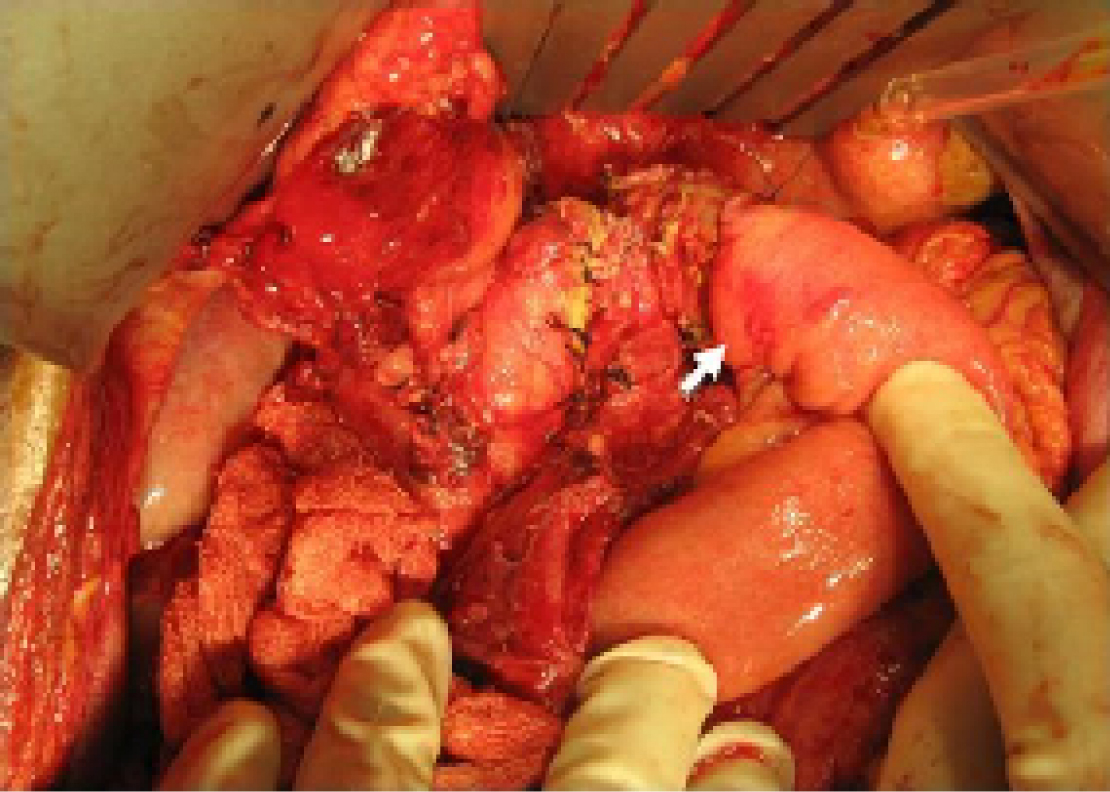 Figure 4. Anastomosis of the distal pancreas to Roux-en-Y jejunal loop.
Figure 5. Line diagram describing the operative details.
Table
Table 1. Patients Demographic Characteristics


| Parameter | Case 1 | Case 2 |
| --- | --- | --- |
| Age (years)/Sex | 15/Male | 20/Male |
| Duration | 2 weeks | 24 hours |
| Mechanism | Bicycle handle-bar | Bicycle handle-bar |
| Clinical presentation | Ascites, dehydration, Tense abdomen | Epigastric tenderness |
| CT abdomen | Ascites, Transection neck | Transection neck |
| Operative findings | Ascites, complete transection | Hematoma complete transection |
| Operative procedure | Pancreaticojejunostomy | Pancreaticojejunostomy |
| Outcome | Recovered | Recovered |