Figures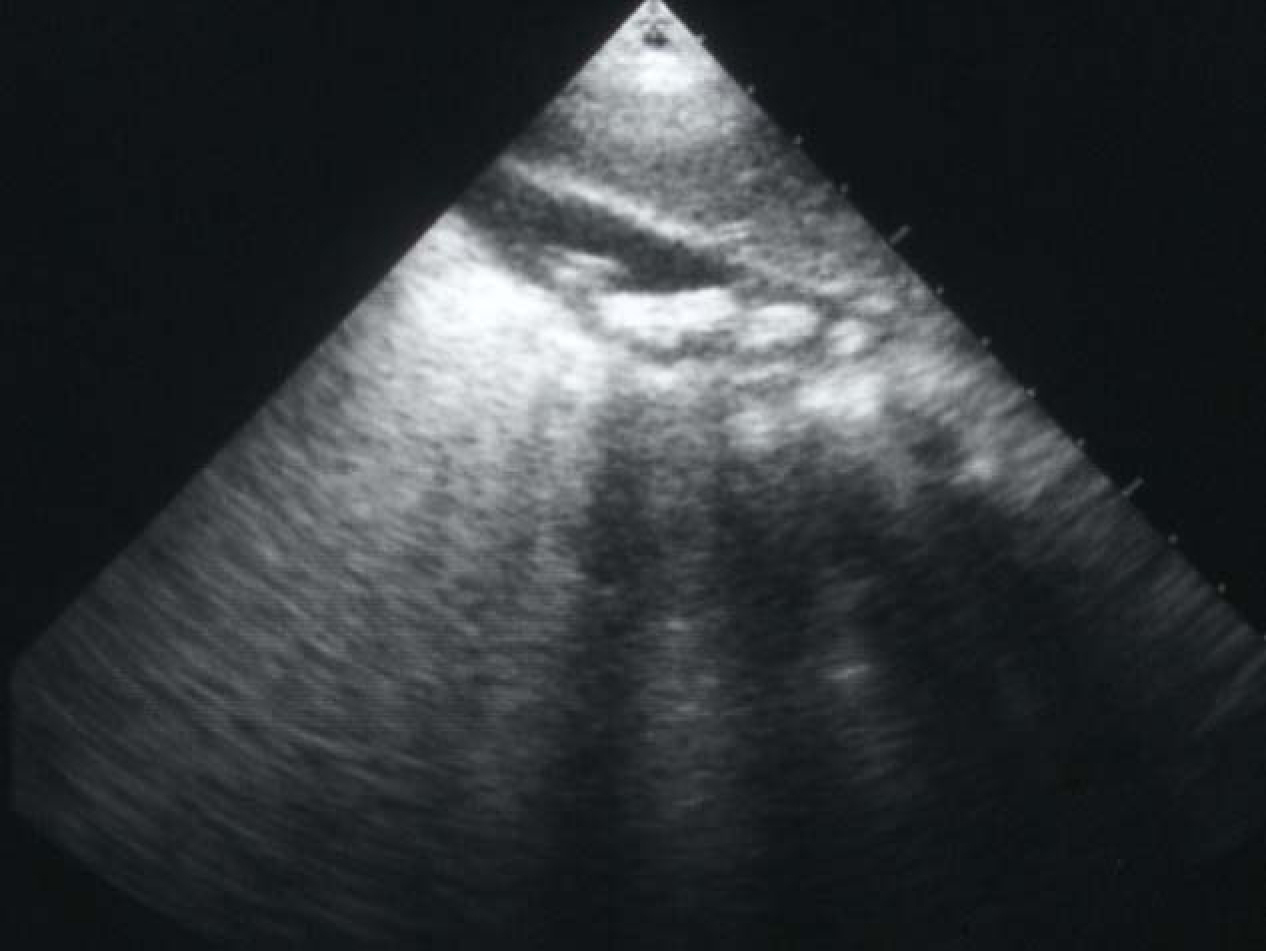 Figure 1. Abdominal ultrasound showing multiple gallstones.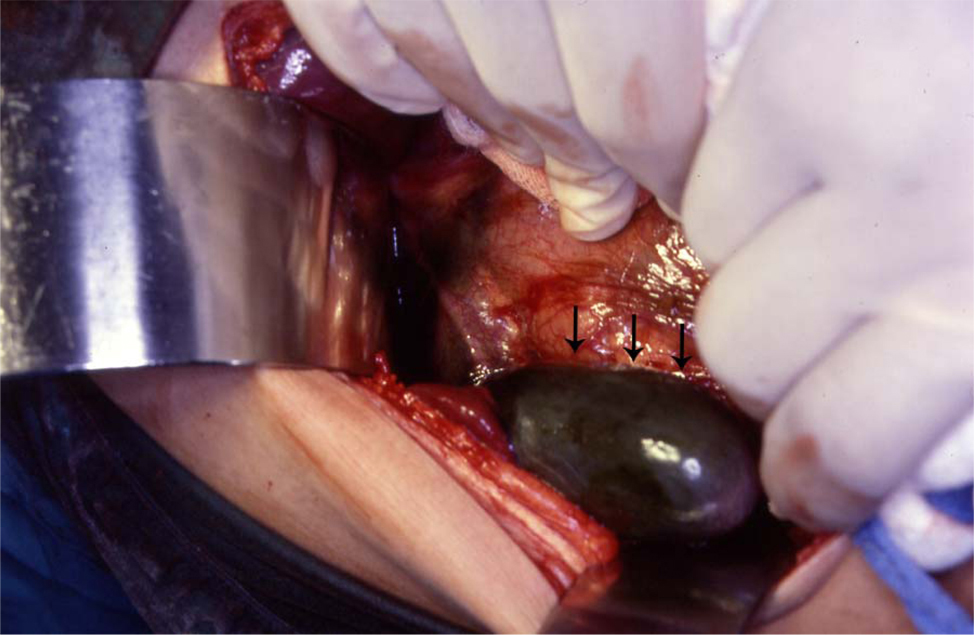 Figure 2. Intraoperative photograph showing acute gangrenous cholecystitis in a patient with SCA.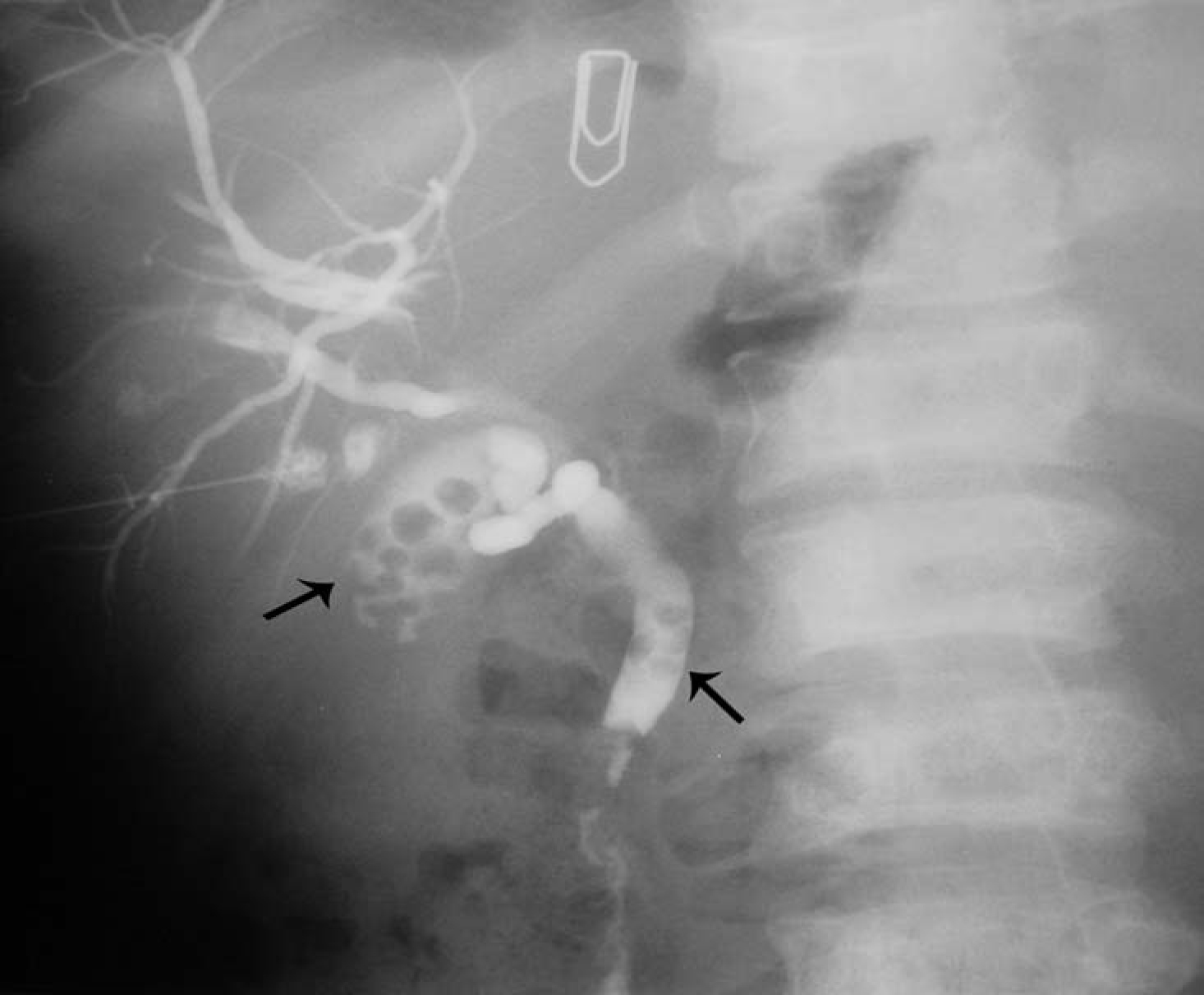 Figure 3. Percutaneous cholangiogram showing gallstones and common bile duct stones.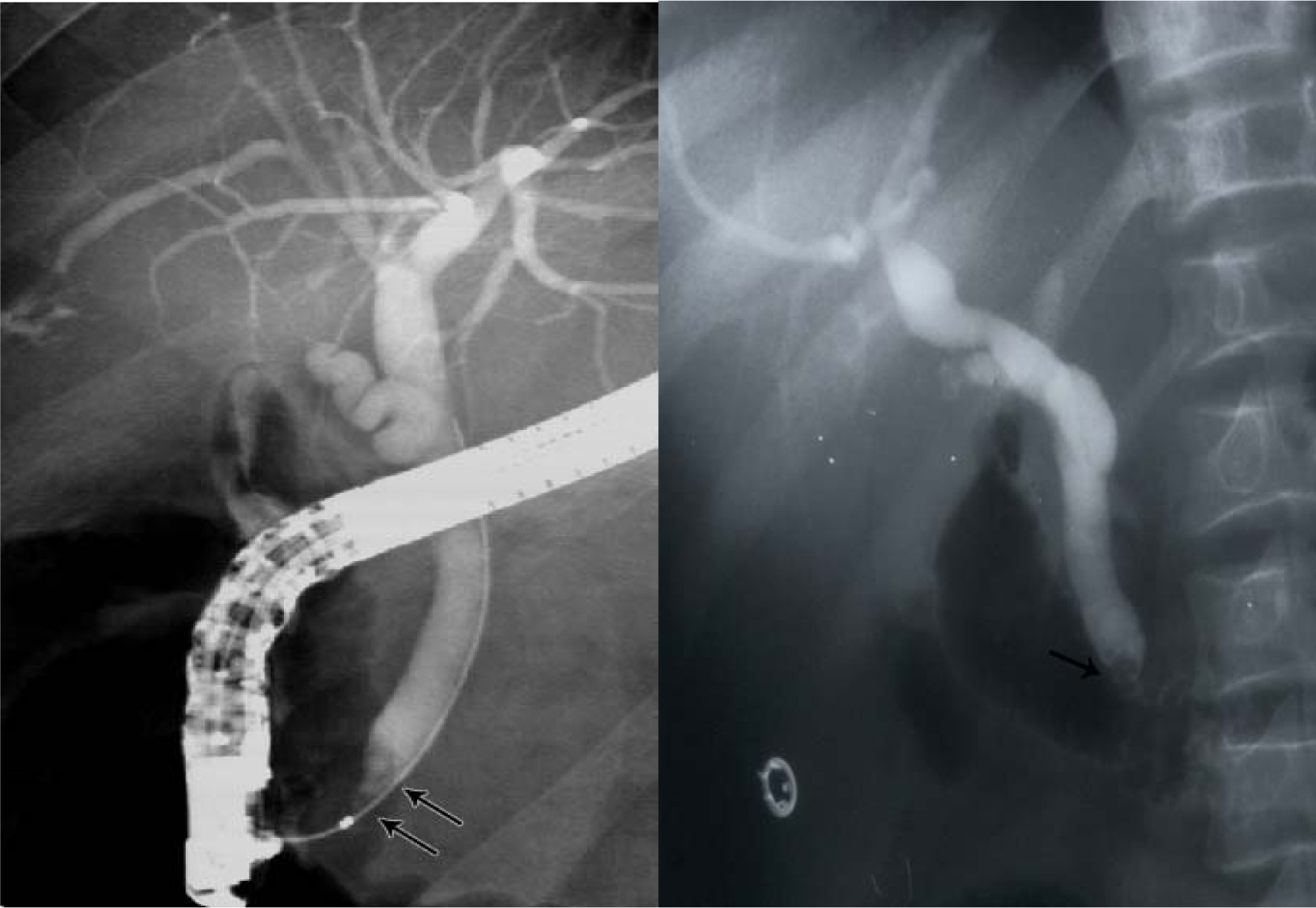 Figure 4. ERCP showing bile duct stones pre and post laparoscopic cholecystectomy.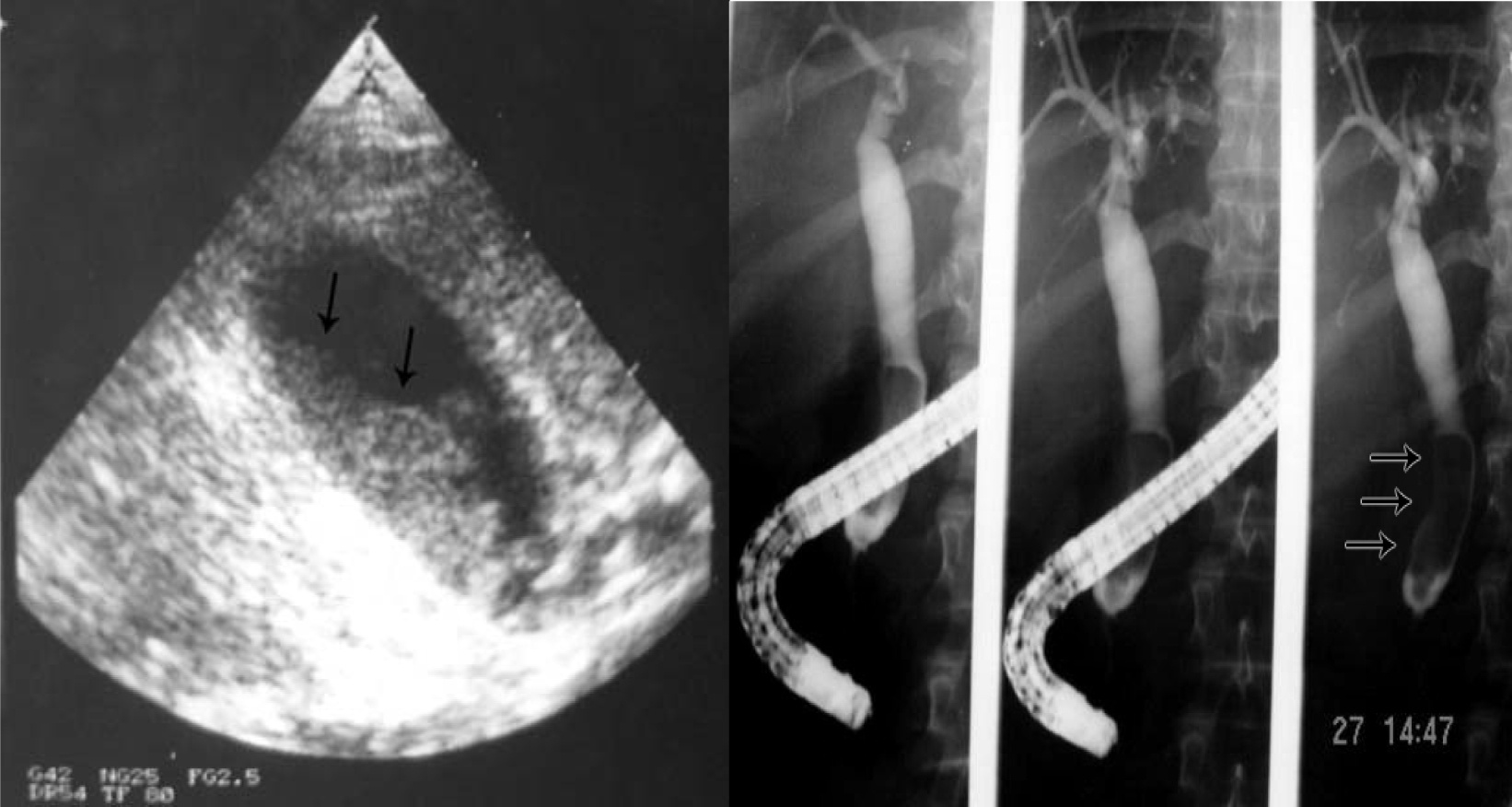 Figure 5. Biliary sludge in the gallbladder and bile ducts.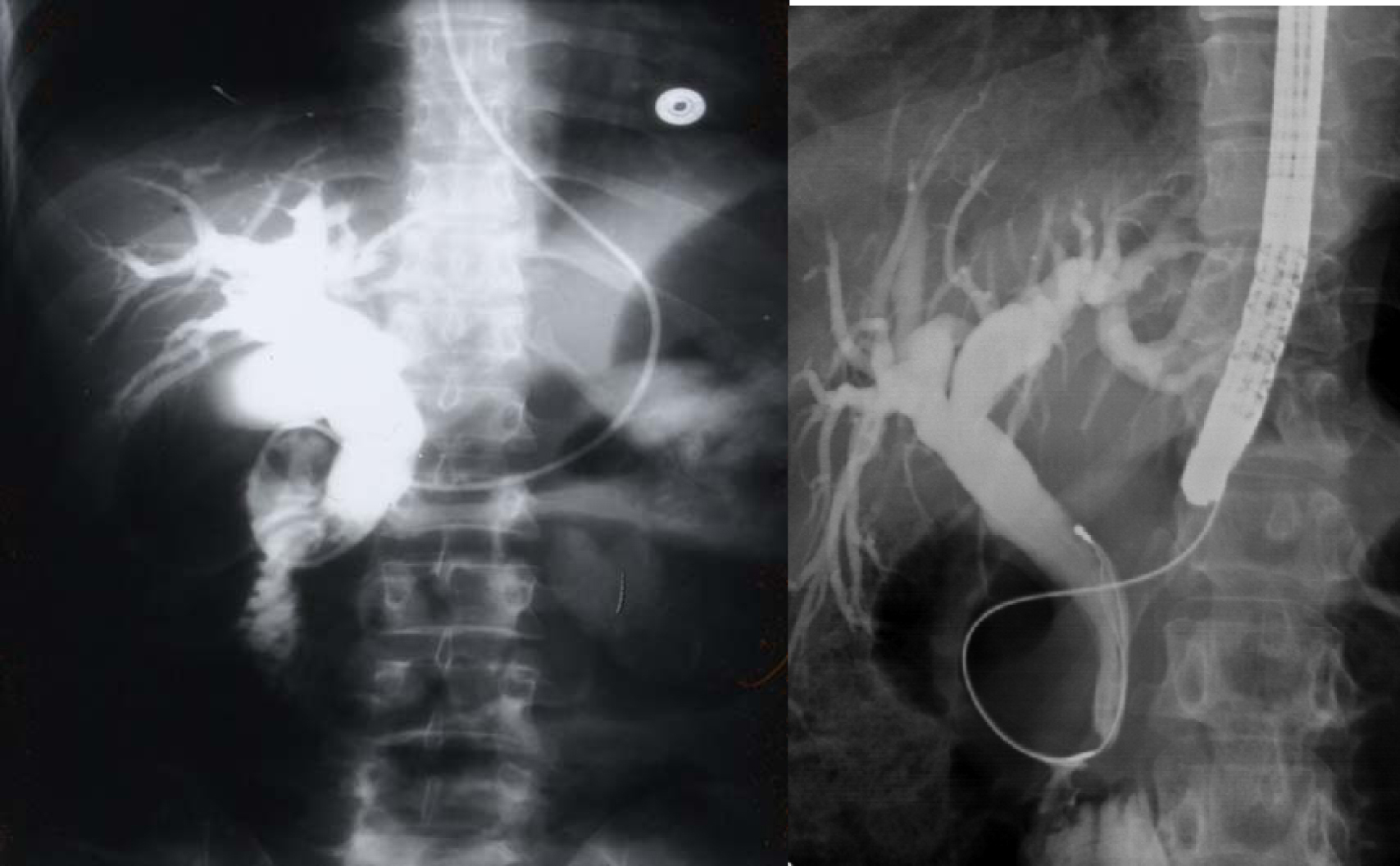 Figure 6. ERCP showing dilated bile ducts without an obstructive cause (Sickle cell cholangiopathy).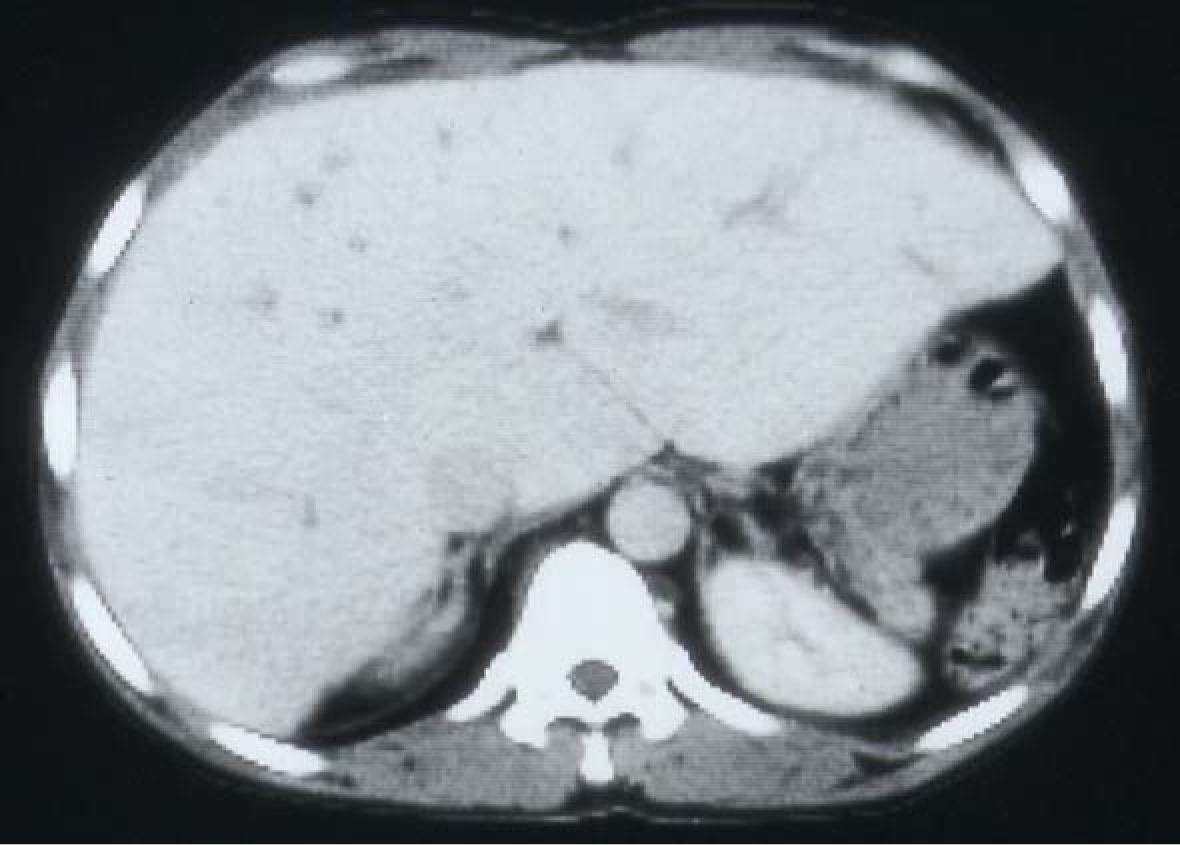 Figure 7. CT-scan of the abdomen showing the liver with iron overload in a patient with SCA and multiple blood transfusions.